Videos of Seymour Lake Park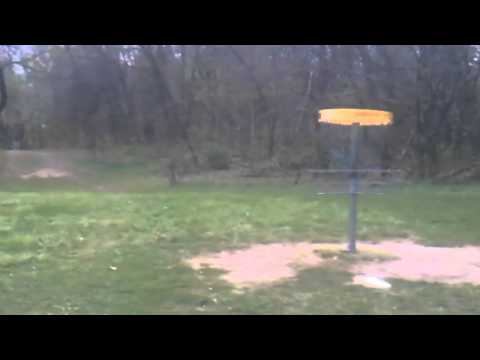 My First ace.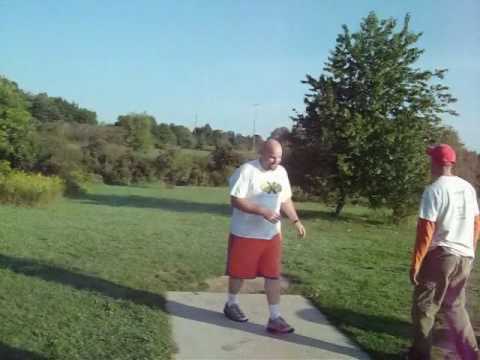 Seymour Lake Ryan Slip and Fall
Ryan steps up to take his drive on Hole 6 at Seymour Lake and finish is hilarious fashion.
CADGL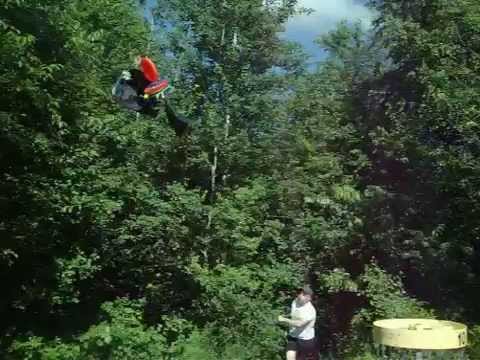 Mike Tuthill throwing his bag
Mike got mad and decided to throw his bag at Blaine and Colton.
CADGL 2010