Videos of River Bends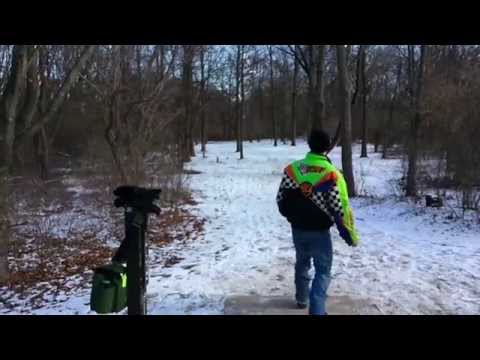 Disc Golf 2010
Random shots of me and my disc golf gang from 2010. River Bends and Stony Creek.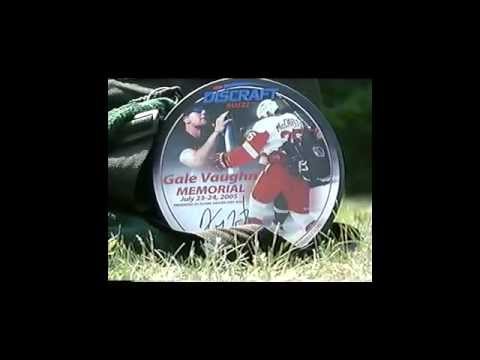 2005 Gale Vaughn Memorial promo...
A 2004 Gale Vaughn Memorial promo by FOX Sports Detroit's own Trevor Thompson. Listen as Damon Evans hits the photographer in the thigh with a drive. ...
Motor City Chain Gang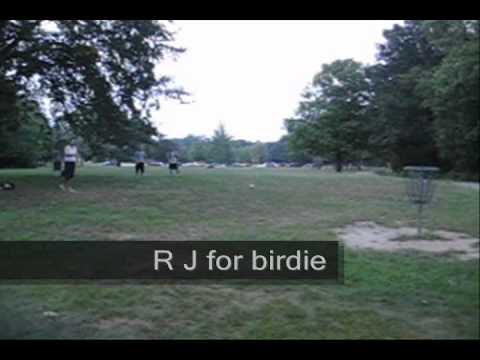 2010 Friday Night Discin @ Stony Finals: Am's
Aug 20, 2010. We had to play Riverbends due to damge at Stony from a bad storm.
Friday Night Discin at Stony 2010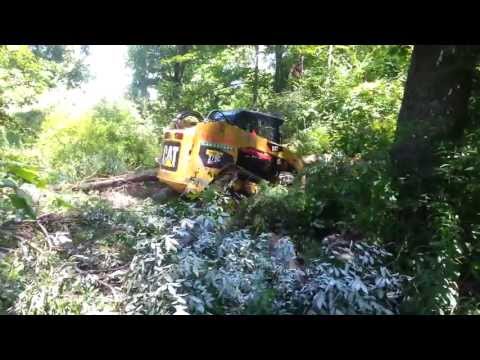 River Bends new path between new holes 12 and 13
River Bends new path between new holes 12 and 13. Mat Stivers being Mat Stivers! With Louis Caponi and John Minicuci. July 13, 2013
Motor City Chain Gang