Videos of Mason County Park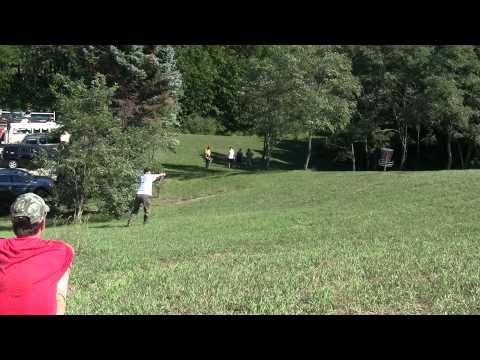 Disc Golf Mi State Championship Final 9 - Hole 2 - Putts
Mike Raley makes a fantastic putt and the crowd goes wild but Mike Henry drops his in for a push on the skin. - This is just a quick upload un-editte...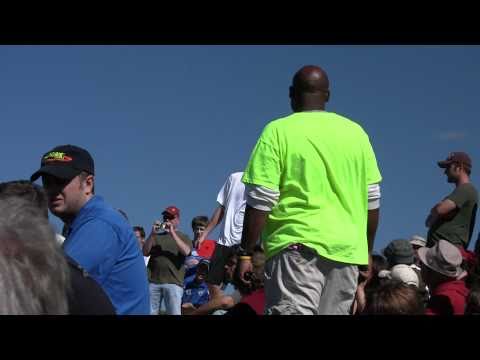 Disc Golf Mi State Championship Final 9 - Hole 3 - Purple Mando??
Pete drives and then Mike Henry - was that a purple mando? - This is just a quick upload uneditted. Video shot by Chris Gee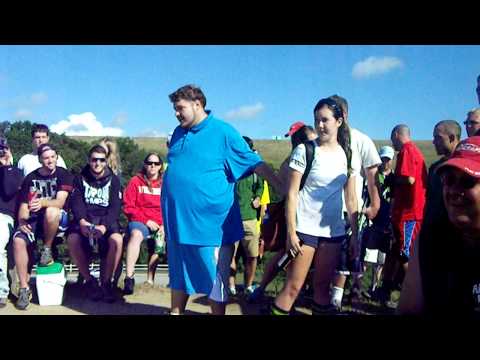 Mi Disc Golf State Championships 2011 - Final 9 Skins - Hole2
Thanks to Stevo who used my pocket Pentax to capture the top 4 playing the second hole of the Final 9 Skins game devised and narrated by none other th...