Videos of La Mirada Regional Park
SoCal Championships at La Mirada
Just a quickie. Since I couldn't play I thought I would hang around with a video camera. Music is by Mississippi John Hurt.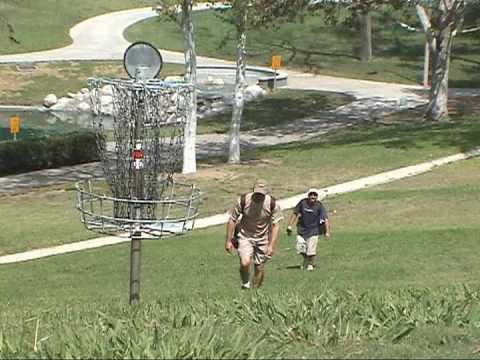 Steve Ganz Aces the 10th at La Mirada
In the fourth and final round of the 2003 Southern California Amateur Disc Golf Championship, Steve Ganz gets a hole-in-one on the 10th hole of La Mir...