Videos of Horning's Hideout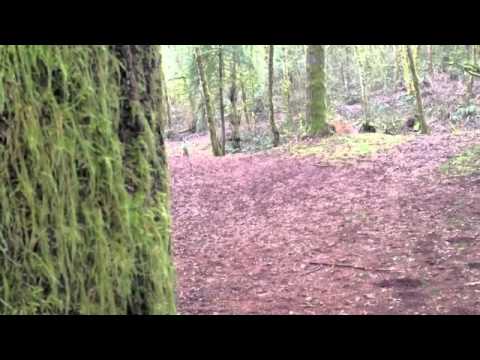 Hornings Hideout montage
Unit and I up at hornings and had a lil ace race of our own. just wish I didn't delete so many videos on the way home. would of had a better video. i'...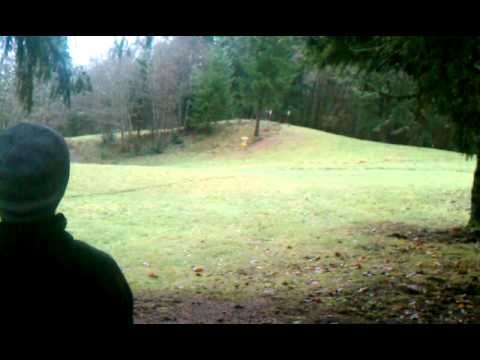 ERIN RIPLEY'S DRIVE
HOLE 17 HIGHLAND COURSE HORNINGS HIDEOUT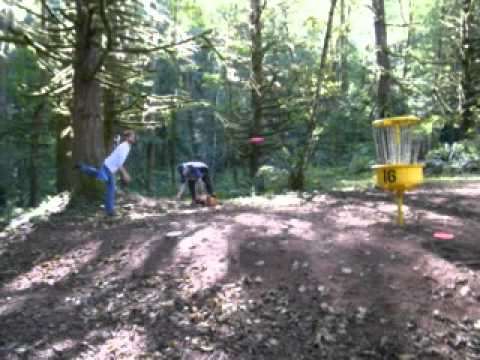 Andy's Birthday Tag Match D.G.O.D!!!
Andy Verhoeven's birthday tag match....two courses.
DGOD Super Tag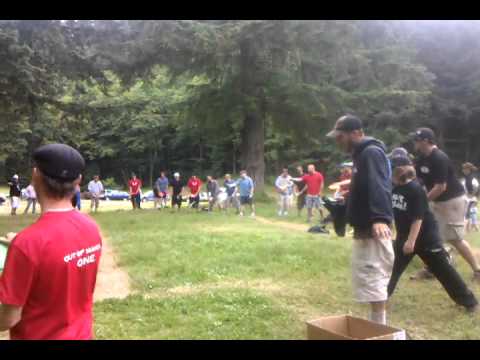 Burning Ring O Fire
matty Owens and Mike (haloween) Myers puttin for dough.
DGOD! Mega Tag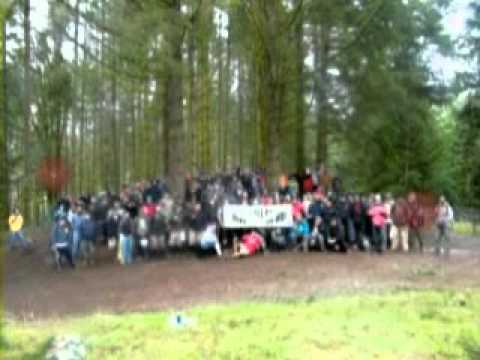 DGOD! 2011 Portland, OR Discraft Ace Race
REISTER NOW @ discgolfordie.net
DGOD! Mega Tag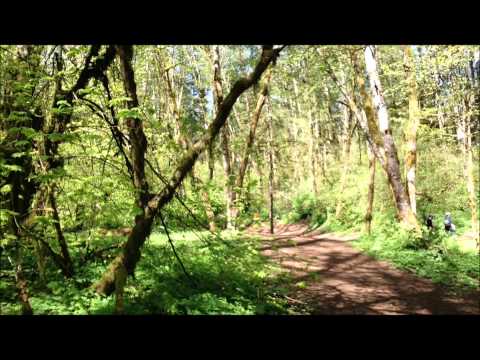 SpAce Race 2013 Round 2 -- Bigger Baskets Bucket Hits!
Horning's Hideout - Meadow Ridge Course
A little disc golf session at the Horning's Hideout pro course. http://rosecityfabrication.com/ Music by Veio. http://veiomusic.com/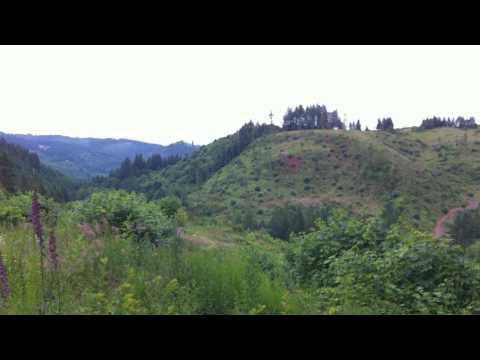 View from Meadow Ridge Hole #8
Scenic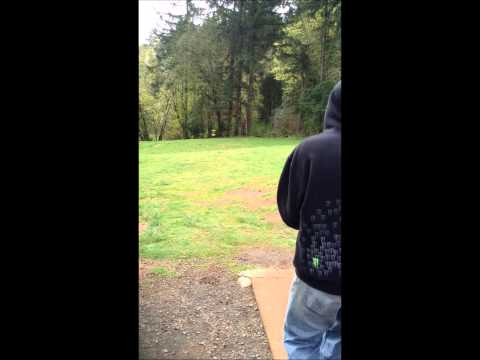 Video 184506
Nice shots, Andrew, Tyler and Jason!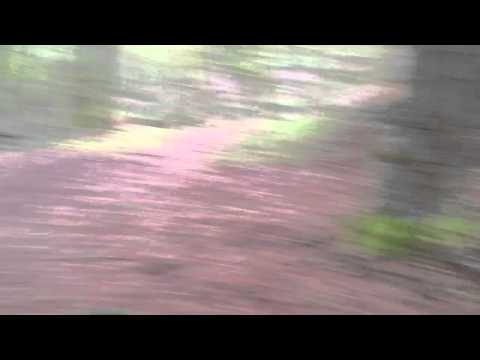 Tree Love
Grip locked the disc a lil and it went off the tree to the right and went straight for the pin.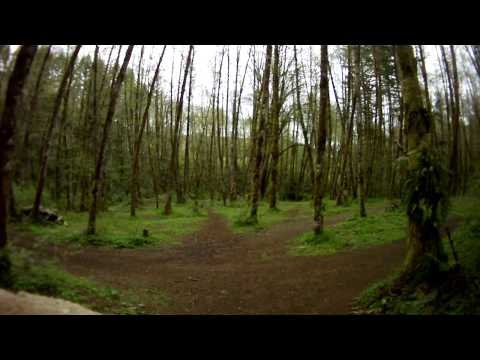 HorningsHideout_2.MOV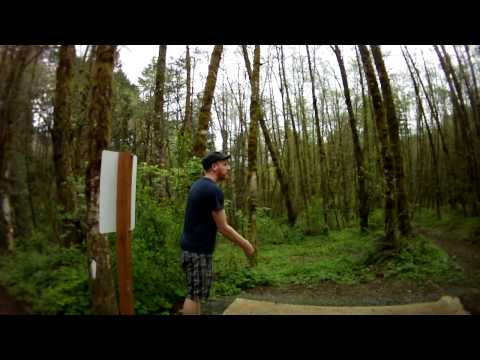 HorningsHideout_3.MOV
disc golf or die
base camp ctp
DGOD Super Tag