Videos of Deerfield Park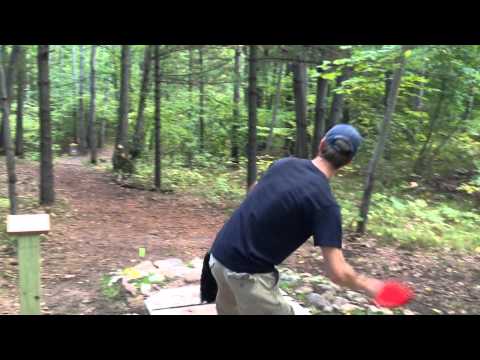 2013 MPDGC Discraft Ace Race
Rick Denomme hitting the only ace with 42 people playing 48 holes!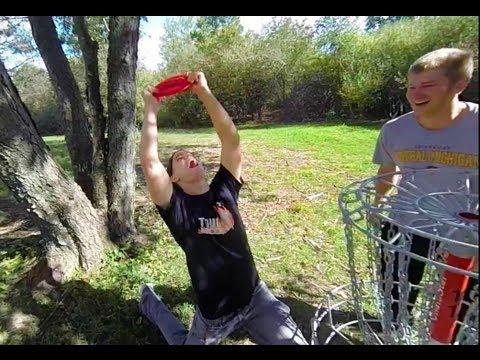 GoPro Black - Disc Golf - Hole In One
Course: Deerfield Park - Wildwood Hole: 11 Short Tee Date: 9/25/13 This epic day started with a vision.... and ended with a Hole In One. A g...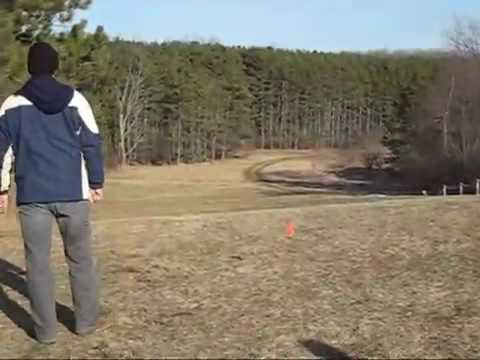 Deerfield Hole 5
Jordan, Nacho, Josh, Mark, Nick and Craig make the first tosses from the top of the sledding hill which is now Hole #5 of the Deerfield Disc Golf Cour...
Deerfield Park League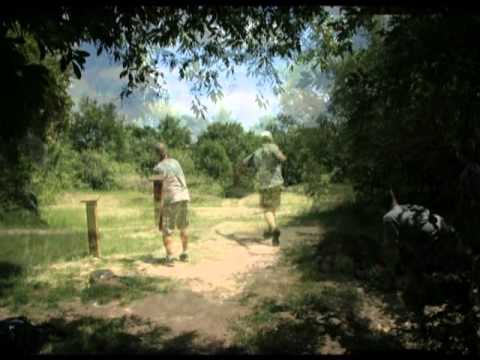 2010/06/26 MiCPS HLW Mt. Pleasant Sat. Doubles
A few pictures from my trip to the Mt P Saturday Doubles Michigan Cooperative Point Series Highlighted league of the Week Doubles league • Nov...
Michigan Cooperative Point Series - Summer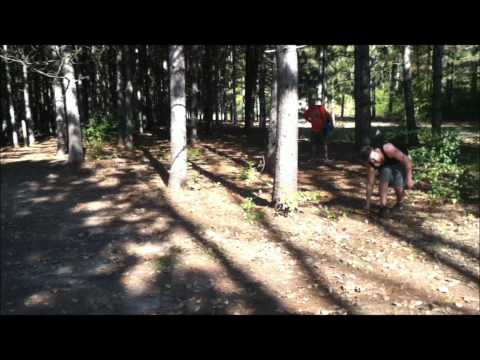 Deerfield Doubles
Doubles After The Ace Race
Mt P Saturday Doubles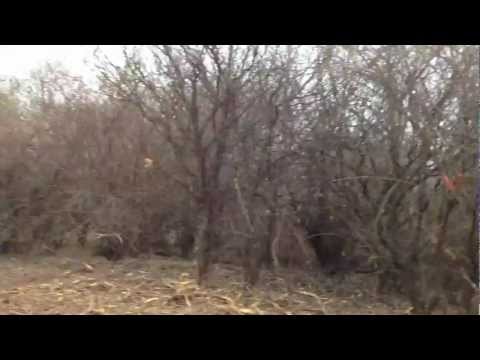 Hole 11 of Deerfield Park new course
Bandit Industry's "Stump Grinder 3000T" came to Deerfield Park and made short work of a LOT of Autumn Olive. Nacho and I marked this by crawling throu...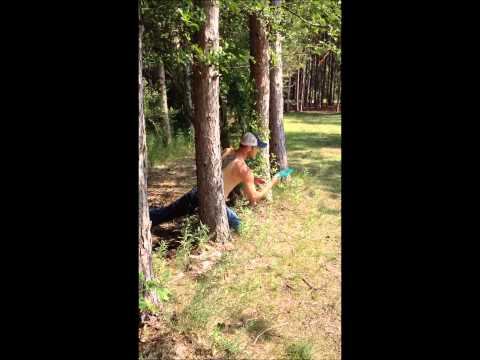 Creig Getting Out of Trouble
Nice sidearm down the lane on Deerfield #13
Mt Pleasant Bag Tag Challenge 2012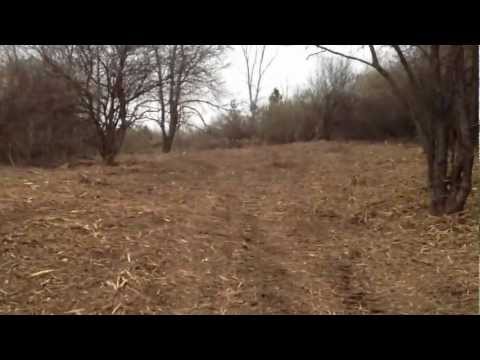 Hole 12 of Deerfield Park new course
More work done by the Forestry Mower/Stump Grinder.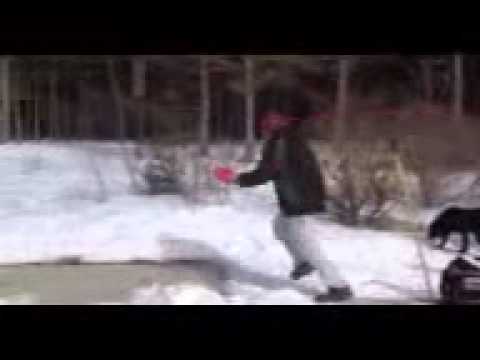 DJ's 360 Lefty Sidearm
Clearing the pond at Deerfield with style
Mt Pleasant Bag Tag Challenge 2013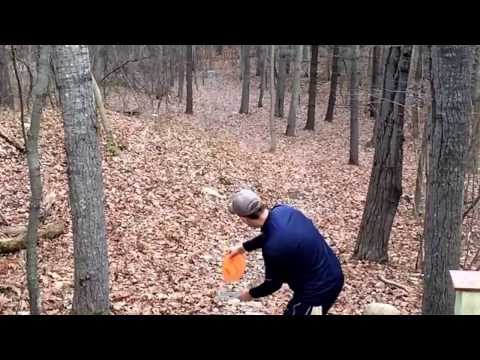 Wildwood 7
Dave, Mike, Nacho and I make this short hole look pretty difficult.
Mt P Saturday Doubles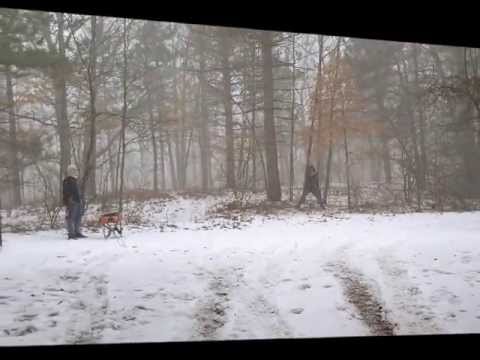 Ryan Green putting at Deerfield 4/13/13
Perfect Disc Golf conditions at Deerfield Park on April 13, 2013.
Mt P Saturday Doubles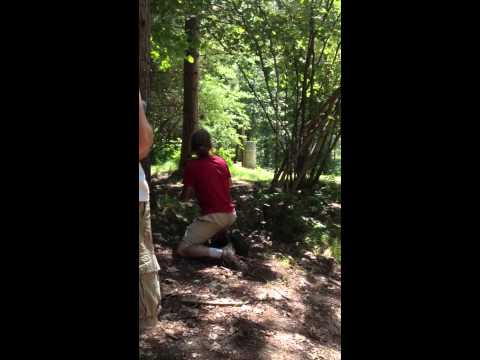 Video 154859
Phil Lyon hits a nice putt on Hole 8 at Deerfield Park on 6/9/12
Mt P Saturday Doubles